Extra, Extra! Read all about it!!
Like you care.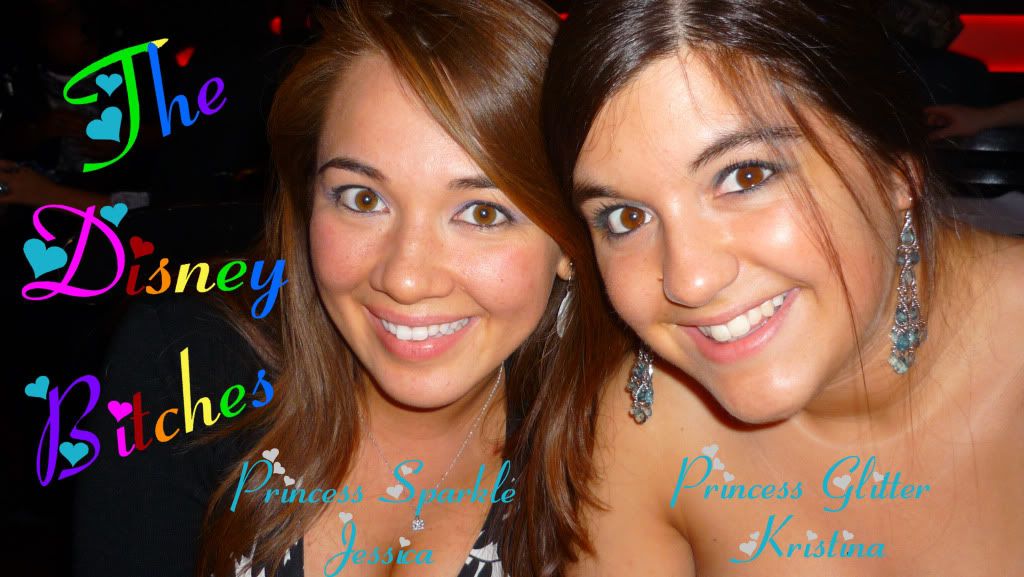 What:
Disney World/Titanic Museum Trip!
One day we pitched a tent and strung it with pink and purple lights and thought, "How fun would it be if we were in Disney World right now?" So we spent the next 3 hours planning our Poor Woman's Disney Vacation. We're planning on being gone a total of five days, two nights driving and two nights at Disney - and spending as little as possible. We're also going to hit the Titanic Museum in Branson, MO on the way back! YES!
When: October 2012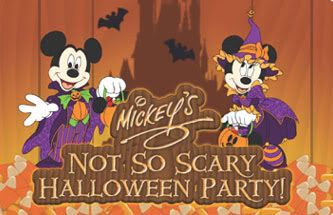 We want to go to Mickey's Not-so-Scary Halloween Party because we love the villains and Princess Sparkle loves the Villians Mix and Mingle Show! We're also super excited about dressing up as our favorite Disney princesses. Seriously the best thing ever. Besides, we'll get free candy which will help with our food budget.

Where: Fort Wilderness Camp Ground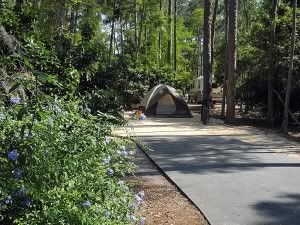 This is all that we can afford.
As Fort Wilderness Camp Ground is the only camp ground on Disney property, this was the obvious choice for pitching our tent. Also, it was the only option we could afford. Has anyone ever camped at Disney before? We're looking for advice!
How: Princess Sparkle's Honda Fit a.k.a. The Bitchmobile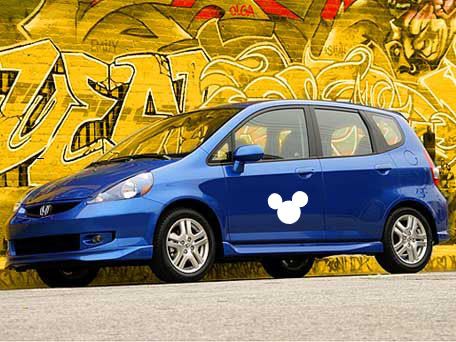 The Fit is go!
We're planning on driving from Illinois to Florida while listening to Disney soundtracks and eating a on a strict budget of $5 a day. We're bringing a cooler filled with hotdogs hopefully funded by our parents (we're 25, btw) and yes, we're going to wear our BFF Mickey Ears the entire way.


Why: We need our Disney World fix sooner rather than later.
Princess Sparkle just honey mooned at WDW in September (more on that another time) but Princess Glitter hasn't been since 2010. In short, we're both itching to get back and also to experience our favorite place together. We know it sounds a little ridiculous but we're really exited and absolutely serious. We don't care what you think anyway.

This is all tentative for now, but we'll keep you posted as our plans progress!! Disney World here we come!